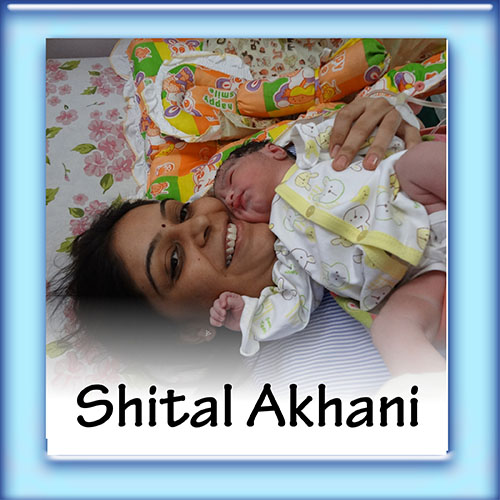 Ofcourse Shital and I are biological parents of this child but without your support and guidance we could not have been able to enjoy parenthood. It's only because of you our child is on this earth, words fall short for us to thank you !
Thanks for holding our hands since the day the other doctor suggested we about this child. It is you who had taken the initiative and showed us the right path by suggesting perfect doctors like Dr B.I. Patel and Dr Ashish Mehta. It will be wrong to say you only suggested perfect doctors but you have taken personal interest in our case and visited Dr B. I. Patel'a clinic for sonography and briefed Dr Ashish Mehta about the entire case history . We are proud parents of this child and 100% goes to you.
Once again THANK YOU !
Shital ~ Mayur Akhani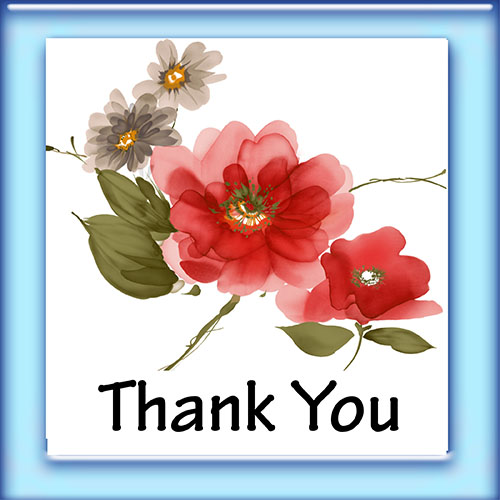 Coming to to this hospital was a blessing in disguise for me. The first time i meet Dr Darshna was as a teenager with a severe period pain , I was in a phase where i thought no one understood me at all, I had multiple issues with life. But after my very first interaction with her I have felt that comfort , I've visited her multiple times after that and I have discussed with her the things which bothered me, things i told no one. The happy depression-free life I am living is a result of her amazing counseling and the little lessons of life that she taught me during my interaction with her. Thank you ! Your counselling was my anti-depressant medicine for life 🙂
Once again THANK YOU !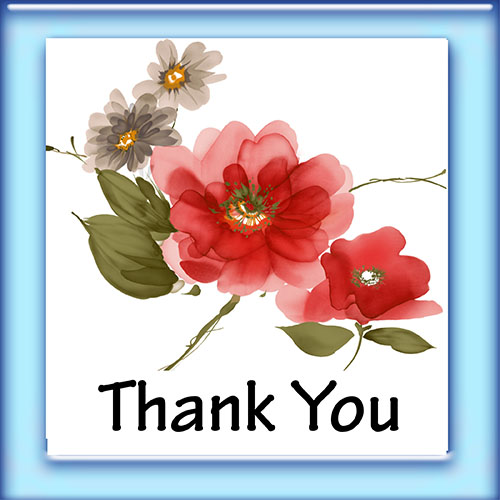 I was fed up of eating pills ! I had blood sugar, high BP and a handful of health issues already but now my HORMONES needed attention too. Menopause had hit me bad time. I did not like anything that was going around me. I felt like laughing, screaming, crying and talking all at the same time. When i meet her i thought i was here for a treatment and my daily quota of pills was going to increase again, but thanks to her understanding and patience she gave me none. Instead she brought me close to my long lost love for music and reading i had once lost when i got busy with my family life. I still read the message that you wrote for me on the first page of the book you gifted me whenever i feel low , and magic happens 🙂
Once again THANK YOU !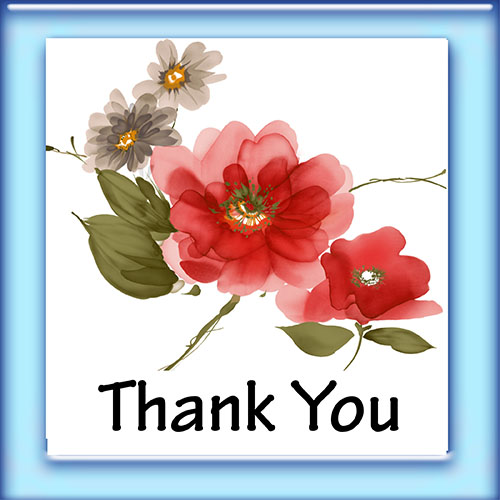 Thank you for the wonderful pregnancy experience at your hospital. My anti-natal care and delivery had been very well taken care of by you and your team. We are still amazed by the way you function. I still remember the surprise on the face of my mother in law when the album with my daughters pictures reached my room before the relatives managed to reach hereto see her. I will always be grateful to you for giving us our bundle of joy in our hands and special thanks for capturing her first moments with me and my husband.